Got Milk? Let's Do Some Hair!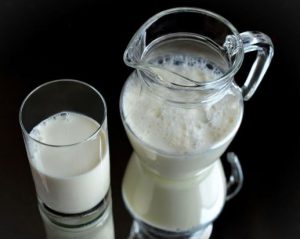 Yes!! Using milk and your hair is one more way that you can enhance the beauty of your hair on the outside – and naturally, on the inside, the wonders are amazing. It can come in various forms – powdered, pasteurized, cream of milk, yogurt – these are just a few ways we can find milk and then incorporate it into our hair care. Let's see how we can use milk and your hair to your benefit for healthy hair.
What Is Milk?
According to Wikipedia, 'milk is a white liquid produced by the mammary glands of mammals. It is the primary source of nutrition for infant mammals (including humans who breastfeed) before they are able to digest other types of food. Early-lactation milk contains colostrum, which carries the mother's antibodies to its young and can reduce the risk of many diseases. It contains many other nutrients including protein and lactose'.[1]
So, in layman terms, milk is what is produced from mammals and what is also chock-full of healthy stuff for our bodies. Then along comes technology and their job is to mimic the goodness of Mother Nature and then we have milk being made from other sources as well, and also being enhanced with all the goodness that is still needed to make it worthwhile for our use.
Now, this can be a good thing and a not so good thing, it all depends on the processes that are used to produce the end product.
The Chemical Makeup of Milk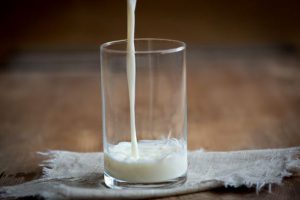 Milk is chock-full of goodness for everyone – babies, young, and old!
Milk is made up of:
fat globules
dissolved carbohydrates
and protein aggregates with minerals such as calcium, phosphate, magnesium, sodium, potassium, citrate, and chlorine
It should also be noted that there is a presence of Vitamins A, B6, B12, C, D, K, E, thiamine, niacin, biotin, riboflavin, folates, and pantothenic acid. There are other enzymes, salts, and minerals, however, I want to keep it simple.
How Do We Make Milk
The more common way of 'making milk' is by milking (manually or mechanically) the animals which produce milk naturally. Once they are milked, the milk then undergoes other treatment processes to make it ready for human consumption. The milk treatment processes can range from:
pasteurization – 'is used to kill harmful Pathogenic bacteria by heating the milk for a short time and then immediately cooling it.'[2]
microfiltration – 'is a process that partially replaces pasteurization and produces milk with fewer microorganisms and longer shelf life without a change in the taste of the milk.'[3]
creaming and homogenization – 'a treatment that prevents a cream layer from separating out of the milk.'[4]
UHT – ultra heat treatment – 'is a type of milk processing where all bacteria are destroyed with high heat to extend its shelf life for up to 6 months, as long as the package is not opened.'[5]
Various Forms of Milk
Milk can come in various forms. A few of the more common product forms are:
milk powder
yogurt
cheese – soft, creamy, hard
fermentation – buttermilk
condensed or sweeten milk
additives
coagulation – cottage cheese
fat content – heavy cream, 1-3%, skim milk
Types of Milk
According to Wikipedia, 'In food use, the term milk is defined under Codex Alimentarius standards as: 'the normal mammary secretion of milking animals obtained from one or more milkings without either addition to it or extraction from it, intended for consumption as liquid milk or for further processing.'[6]
So, when it comes to classifying other liquids as milk, for example, plant-generated products, this will be referred to as milk substitutes per se. The processes will vary, however, the outcome will be the same – this creamy liquid called milk but with a different taste and consistency. I have highlighted a few of the more common types of milk substitutes/beverages that might be more familiar:
The More Common Types of Animal-Produced Milk:
cow
buffalo
goat
sheep
camel
donkey
horse
moose
seal
whale
reindeer, and
yak
 Did you know that goats account for 2% of the world's milk and buffaloes 11%?

 Benefits of Milk and Your Hair
What really helps to make the hair supple when you use milk as a part of your hair care is the fat content. It helps to make the hair feel glossy and naturally gives it a superb sheen. The natural fat globules coat the hair strands and effectively smooths the cuticles.
Other benefits include:
softness
shine
mild strengthening
a natural gel
closes cuticles
Recipes for Milk and Your Hair
Milk Rinse
Using milk as a hair rinse is nothing new. The women in Egypt used milk for their hair and their entire body as well.
Milk powder
2-4 tablespoons
Warm water
Method
Mix the powder with warm water in a small bowl until it is completely smooth. Add to freshly washed hair and cover with a plastic cap. Leave hair covered for about 5-10 mins. Rinse thoroughly. Style as usual. You can also use already made milk from a carton – simply dilute with a little water if you like. You can even supplement the milk powder mixture with some milk from the carton as well.
Coconut Milk Conditioner
4-8 tablespoons coconut cream/milk
Method
Saturate freshly washed hair with the coconut milk, cover with a plastic cap and keep covered for 15-30 mins. Rinse and style as usual. Your hair should feel soft and shiny after the first use, and with regular use as well.
Coconut Milk Shampoo
4-8 tablespoons coconut milk
1/2 cup liquid Castille soap
Method
Mix ingredients together in a clean bottle. Use as a hair cleanser. Store in refrigerator after use. It is recommended to only make enough for a few washes.
Coconut Milk Deep Conditioner 
4-6 tablespoons coconut milk/cream
2-4 tablespoons Greek yogurt
2 tablespoons olive oil
Method
Mix ingredients together to produce a smooth consistency. Apply to freshly cleansed hair, cover with a plastic cap. Leave covered for 15-30 mins. Rinse and style as usual.
My Final Thoughts about Milk and Your Hair!
I have used milk in my hair care regimen and I love it!
My favorite is the coconut cream/milk recipes. As a matter of fact, I just LOVE anything coconut. Coconut oil is my 'go to' product in most of my hair care practices. Have you tried milk for your hair?
I would love to hear your feedback as well as any recipes that work wonders for your tresses.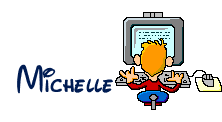 REFERENCES
[1-6] Wikipedia
---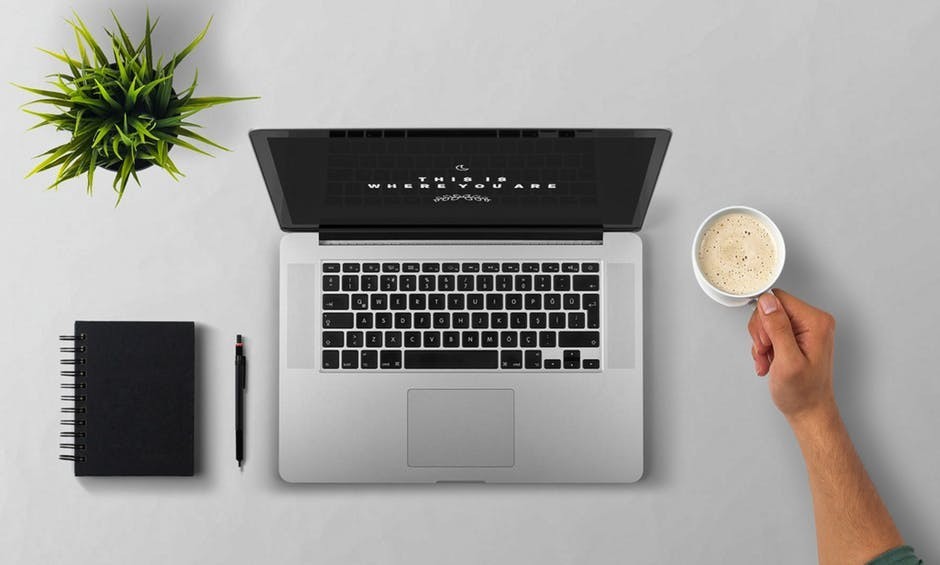 How would you like to learn how to post on a blog like this one?
You can put your thoughts on paper but learning how to build your own blog is something different. If you have the right training it is not that difficult.
When you learn how to build your own blog you get to choose the things that you write about. You can also use the blog to make extra income. Here is where I learned how to build my own blog and connect with people who helped me along the way.