Welcome To Black Hair Natural Products!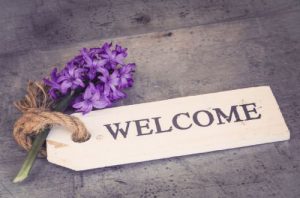 Welcome to Black Hair Natural Products. I am happy that you are giving me the chance to make a difference by giving you information of value as you travel on your hair journey.
Here, at Black Hair Natural Products.com, it is my intention,  to send you educational and valuable content as I find it. I hope to see the blossoming of a great relationship between us.
Don't hesitate to drop me a line if you ever have questions. If I do not know the answer, I will surely try to get one!
Welcome…and remember to download your FREE welcome eBook!
If you need to get in touch with me,  you can reach me here:  email: michelle@blackhairnaturalproducts.com
website: www.blackhairnaturalproducts.com
Link to FREE eBook:
 https://blackhairnaturalproducts.com/content/5vitaminsforfasterhairgrowth.pdf
If you would like to learn more about turning your passion into a business idea, CLICK HERE!!
I am also here to help you achieve it!