CBD And AnaGain – Powerful Botanicals For Boosting Hair Growth!
Everyone…especially women, are looking for the best hair growth aids. This article will be looking at CBD and AnaGain – two powerful botanicals that will boost your hair growth. Read on.
Have you ever heard of CBD Hemp Oil and AnaGain?
Let's make the introduction.

CBD Hemp Oil

This is the extracted oil from the Hemp plant. It seems to be the 'rave' today about the healing benefits associated with the Hemp plant although Hemp has been around for thousands of years.Powerful plant botanticals boosting #hair growth - #CBD Oil & #AnaGain Extract Click To Tweet
It has been used for various healing properties when it comes to numerous health issues. Hemp Oil is:
Moisturizing
Anti-bacterial
Anti-inflammatory and soothing
Stimulates regrowth of cells
The Hemp plant is also used in:
Industrial production of bio-fuels
Paper
Clothing and textiles
Animal bedding and feed
And so much more.
AnaGain
This is the botanical extract from pea spouts. It has been tested in several clinical studies and scientists and biochemists have come to the conclusion that it is indeed a natural alternative to help hair growth.
The way than AnaGain works is by 'waking up' or stimulating certain cells which help in the regeneration of the dermal papilla cells. This in turn leads to hair growth.
One very well-known clinical study which lasted over a 3-month period, concluded that hair density was increased by approximately 8% as well as extended the life cycle and boosted the regrowth of the hair.
According to the German Health & Beauty website – Cossma:
'Thanks to its double action, the active ingredient boosts the expression of the noggin gene, which results in a shorter resting period – telogen phase, and it also enhances the expression of the fibroblast growth factor-7 gene. This in turn stimulates the proliferation of hair germ cells to grow hair.
In a clinical study AnaGain increased the hair growth coefficient (proportion of active hair follicles to degenerating ones) from 4 to 7.2 indicating a strong hair re-growing effect. This active ingredient is thus a clinically proven solution ensuring fuller and thicker hair.'
Here is a short video on AnaGain
One company,
CTFO (Changing The Future Outcome)
, now has a
4-Step Hair Growth System with AnaGain and CBD Oil
which combines the two powerful botanicals to allow for the best results when it comes to hair growth.
You can read more HERE.

Benefits Associated With These Powerful Botanicals
Well, in order to make the best decision when it comes to choosing any product, one needs to take a close look at the benefits to be gained.
A formula with these two combined botanicals – CBD and AnaGain – along with other well-known botanicals will lead to:
Restored vitality
Increased fullness
Noticeable thickness
Better hair growth and cell regeneration
Healthier hair
More moisturized hair which will lead to longer hair retention
My Final Thoughts About CBD And AnaGain – Powerful Botanicals For Boosting Hair Growth
Ultimately, the best advice when it comes to hair growth that I can give anyone:
Have a hair regimen/routine in place
Use as many natural products as you can
minimize chemical processes
reduce direct heat when it comes to hair care
make it a habit to deep-condition your hair and infuse it with moisture
hair scalp massages help to stimulate and increase blood flow to the hair follicles
ensure that your nutritional intake is optimal for health and hair growth
This list is by no means exhaustive but a simple guideline to help point you in the right direction. Also, I found a very intersting article – CBD Oil Benefits for Skin: What the Beauty Industry Says about It – give it a read, I know you will also enjoy the wonders of CBD oil across the board.
Also, give this new product by CTFO a trial run. I look forward to your feedback. All the best.
Images courtesy of Pixabay and CTFO.
---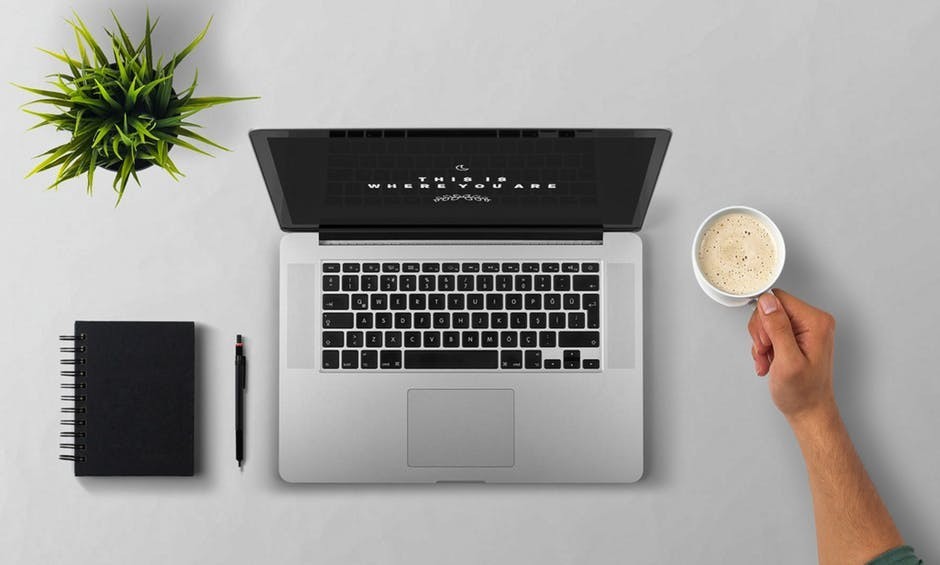 How would you like to learn how to post on a blog like this one?
You can put your thoughts on paper but learning how to build your own blog is something different. If you have the right training it is not that difficult.
When you learn how to build your own blog you get to choose the things that you write about. You can also use the blog to make extra income. Here is where I learned how to build my own blog and connect with people who helped me along the way.