Does Gelatin Help Hair Growth For Any Type Of Hair?
Every woman loves to have beautiful hair, and of course some men too. In this article, does gelatin help hair growth, we will be looking at what is gelatin, how it can be used for the hair, skin, and nails as well as the benefits to be gained. Read on.
What Is Gelatin?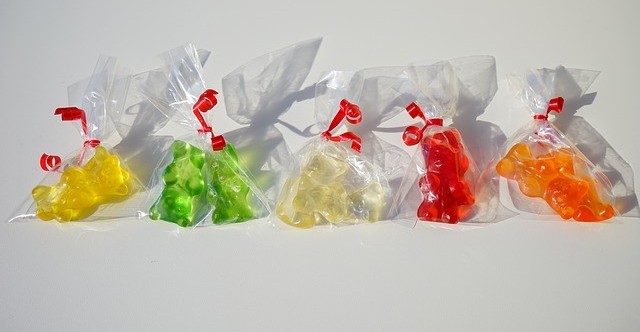 I am sure that you are familiar with gelatin – remember making Jello? Well, this is made using gelatin to make it have that 'flubbery, jiggly shape'! You might also be wondering does gelatin help with hair growth and how can this be possible!
Gelatin is made from hydrolyzed collagen and this is procured from skin, bones, cartilage and connective tissues of animals. The hydrolyzation is a process which breaks down the protein into amino acids and makes it easy to be absorbed into the body. It is rich in proteins (almost 98%) and a rich source of amino acids (18 amino acids primarily glycine and proline).
The most popular use of gelatin is in cooking, as a thickener, stabilizer and to provide texture to foods such as jams, cream cheese, and some yogurts. It is often used in low-calorie foods to imitate the feel of fat in the mouth without adding the calories.
In days gone by, we used to get our gelatin intake from animal parts like the skin, tendons, the bone broth, and any other gelatinous cuts of meat. Somewhat like the Paleolithic diet. It is a fact that the animal-produced gelatin is more 'sulphur-rich' amino acids vs the vegetable sources. Nowadays, we don't use the animal as a source but are more inclined to go with a more vegetarian menu of sorts.
What Are The Benefits?
Gelatin sits right 'up there' with the power foods that desire some special mention. You can use gelatin:
To help reduce the homocysteine levels in the body – a common sign for cardiovascular diseases like a stroke or heart attack
It helps to temper the secretion of gastric acid and helps to heal the lining of the stomach, thus helping with digestive problems like IBS and coeliac disease
It improves the skin quality as it pertains to the production of collagen because you can find glycine and proline in its composition
Strengthens hair and nails – in a clinical study published by Dr. Zeev Pam (at an Annual Meeting of the European Hair Research Society), he remarked that gelatin used in combination with supplements like saw palmetto berry has been seen to be effective in treating hair loss and promoting strong nail growth
Rich in glutamine – which supports muscle health and improves metabolism
Helps to support good joint health, prevents rheumatoid arthritis and greatly reduces joint inflammation and pain
Boosts immunity
Acts as a detox for the body and helps the liver function
Helps to build resistance when it comes to food allergies
Ultimately, it is always a better idea to source vitamins and minerals from a natural source vs supplements, but in any event, just taking the steps to improve your health is a great choice.
There are quite a few benefits to be gotten from gelatin.
Your Skin –
Because gelatin contains collagen, it is a great way to firm up your skin. You can take gelatin supplements, eat collagen-rich foods, or take bone broth.
Reduces wrinkles (see an easy face mask recipe below).
Minimizes cellulite.
Your Nails –
Helps to strengthen your nails.
Your Hair –
Helps to strengthen and make your hair shiny. Because gelatin is rich in protein – which is known to be one of the main components that make up our hair.
How To Consume Gelatin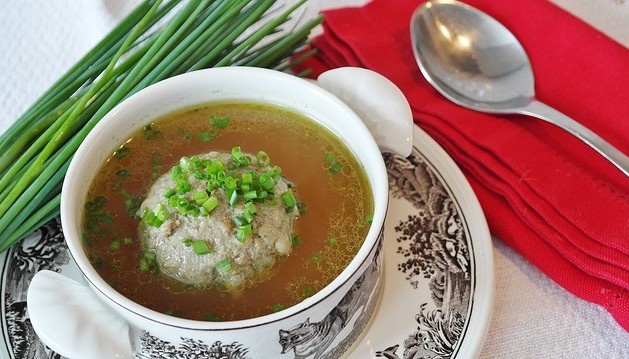 Of course, the easiest and best way to consume gelatin is as a hearty homemade bone broth, and then the next best to use is the powder which you can add to desserts, salads, or as creative as you can get in your meal preparation; and of course as a supplement in the form of a capsule or tablet.
Simple Bone Broth Recipe
Cut up your choice of vegetables and herbs (carrots, potatoes, celery, onions, thyme, spring onions, leek) and add your choice of goat, beef, or chicken bones. Let the ingredients cook together slowly (in a slow cooker if you have one) until the vegetables are 'uber-soft'.
You can add salt and pepper to taste. You can drink/eat the broth as is (without the bones of course) or you can strain the liquid and consume the broth – feeding the vegetables to your chickens or pets. You can also simply blend the cooked vegetables and you will have a nice 'smoothy-like' soup which is bursting with healthy goodness.
Methods Of Applying Gelatin
Have a look at one way of doing this as shown by this Youtube video.
How Can You Use Gelatin For Your Hair?
You can use gelatin as a hair conditioner, gel or as a supplement with your shampoo. See below for easy homemade recipes to use as a guideline.
Easy Recipes Using Gelatin
Honey and Gelatin Face Mask
Ingredients:
1 tsp raw honey
1 tsp vegetable glycerin
Make sure it mixed together well and then apply to your face being careful of your eye area. Keep it on as a facial mask for 10-15 minutes then wash off with warm water. The close your pores by using some cold water.
You can also tone your skin using aloe vera juice and then gently massage some coconut or argan oil on your skin to further moisturize your face. This will help keep your face taut, smooth and wonderful.
Natural Hair Gel
Making this homemade gel is really easy and healthy for your hair.
Ingredients:
1 cup hot filtered water
½ tsp gelatin
1 tbsp aloe vera gel
10 – 15 drops lavender oil ( or any essential oil of your choice)##add internal links##
Glass cup or mason jar
Combine the hot water with the gelatin until it completely mixed and appears slightly cloudy. Put it in your refrigerator for at least 2-3 hours or until it 'sets' or has a gel-like consistency. You can add or decrease the gelatin measurement according to the consistency that you would like to have – it is all trial and error depending on your hair volume, texture, and your personal taste.
Then you add the aloe vera gel and essential oil, mixing well. Your gel is now ready to be used. You can store in the refrigerator to lengthen the 'shelf-life'. I usually make only enough for 2-3 treatments or to last for a week. Because there are no preservatives, you don't want the mixture to become unstable. You can also add some Vitamin E oil as an easy natural preservative too.
Souped-up Protein Shampoo
You can add about 1-2 tsp of gelatin powder to any 8-oz bottle of sulfate free shampoo. Shake well to make sure it is thoroughly mixed, and use when you shampoo. It will help strengthen from the outside as well.
My Final Thoughts On Does Gelatin Help Hair Growth For Any Type Of Hair?
I love anything natural and so, it goes without saying that I am partial to gelatin in its animal form. As with any article I write, please know that it is a recommendation and not medical or health advice – please confer with your medical counsel.
If you haven't already tried it, give gelatin a try and be sure to leave your feedback on the question: does gelatin help hair growth after trying it out!
Images courtesy of Pixabay and Pexels.
---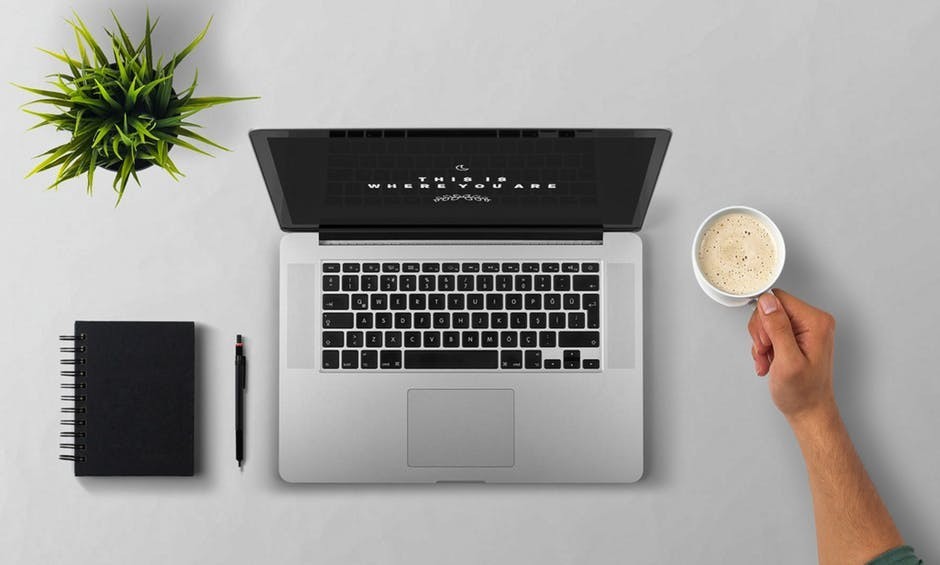 How would you like to learn how to post on a blog like this one?
You can put your thoughts on paper but learning how to build your own blog is something different. If you have the right training it is not that difficult.
When you learn how to build your own blog you get to choose the things that you write about. You can also use the blog to make extra income. Here is where I learned how to build my own blog and connect with people who helped me along the way.