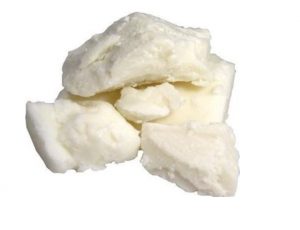 I am sure that you have heard of raw unrefined shea butter. Shea butter comes more often than not, from Africa. The main place being referred to as 'The African Shea Belt'. It covers approximately 3,000 miles. It spans from the foothills of the eastern Ethiopian highlands across to Senegal in the west. This is the region which occurs between the southern African rainforests and the northern Sahara desert. The more popular areas being Benin, Mali, Ghana, and the Ivory Coast.
I am a big time lover of shea butter and although I order most of the times from Back2Africa, there are times when I need my shea butter delivered tomorrow and not in a week or so. You can read more about shea butter in an article I wrote HERE!.
I ordered this brand from Amazon
and was nicely surprised once I received it.
Benefits Of Shea Butter
As a regular user, I am well aware of the many benefits of this natural product and I most willingly share them with you so that you can be informed as well.
Here are a few of the many benefits that come with using shea butter:
It is a natural moisturizing agent
It has a long shelf life
It can be used medicinally – it can help in the lowering of cholesterol
It can be used for various skin issues such as eczema, sunburn, dryness, and more
It has anti-inflammatory properties
It can be used in the making of chocolate as substitute for cacao
And for most other long-term users, I am sure they would be able to add a few more benefits to add to this list.
How To Use Shea Butter
Using shea butter is not too complex, in fact, it is relatively simple. You can use it straight from the packet or you can add other wonderful oils – base oil as well as essential oils. 
You can use shea butter to make your own sunscreen protector, lip balm, body butter, or hair moisturizer. I usually make a 'killer' whipped shea butter moisturizer that I use from head to toe – for my hair, face, and body. You can see a copy of my recipe here.
Product Description And Features
Ivory Raw Unrefined Shea Butter is 100% unrefined. And because it is unrefined, you might find a few bits and pieces in the butter brick. You can simply melt and strain the bits and then use as you need.
Who Is Shea Butter For
Shea butter is for any and everyone. It can be used on babies as well as adults – male and female. Anyone who wants to have a great skin protectant and a moisturizing agent for their hair, body, or face, should give shea butter a try.
What I Like About Ivory Raw Unrefined Shea Butter
It is not difficult for me to tell you what I like about shea butter. It:
Is very malleable. I did not have any problems when I unwrapped the package. As a matter of fact, it was double packed and was easy to manipulate.
It smelled good.
For an unrefined product, I did not get a lot of particles in the butter itself, as is sometimes possible.
It is certainly value for money and I have no hesitation in purchasing again once my supply runs low.
What I Don't Like About The Product
I did not find any issues with this brand of shea butter other than the few bits and pieces of the raw product that one usually finds in any unrefined product.
My Final Thoughts About Amazon Ivory Raw Unrefined Shea Butter
Quite frankly, this is a great product and I most definitely will purchase again. Have you tried it? Do you like shea butter? Or have I convinced you that it is worth trying? If I have. Be sure to leave me a comment below.
Using shea butter would be a great addition to your body, face, and hair regimen. Why don't you give it a try!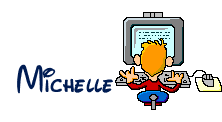 ---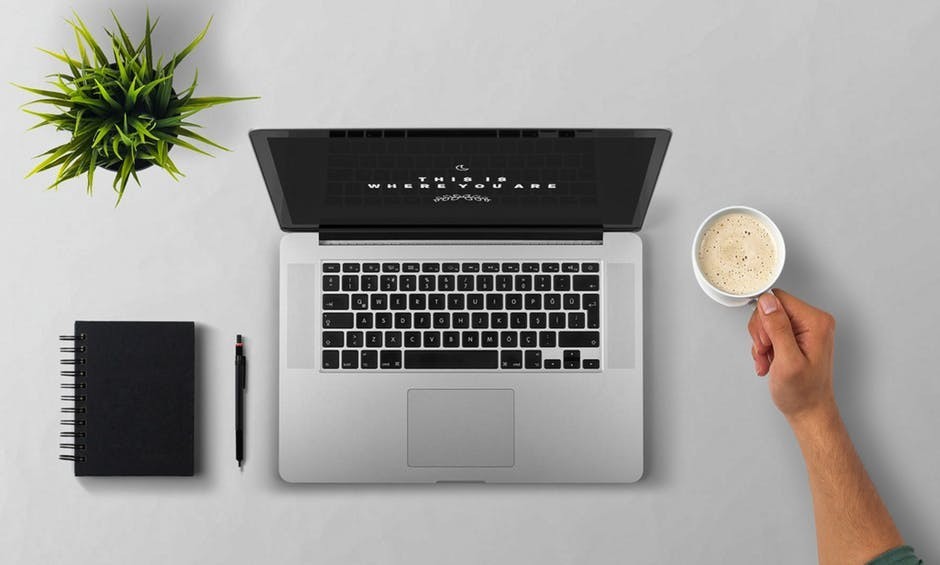 How would you like to learn how to post on a blog like this one?
You can put your thoughts on paper but learning how to build your own blog is something different. If you have the right training it is not that difficult.
When you learn how to build your own blog you get to choose the things that you write about. You can also use the blog to make extra income. Here is where I learned how to build my own blog and connect with people who helped me along the way.